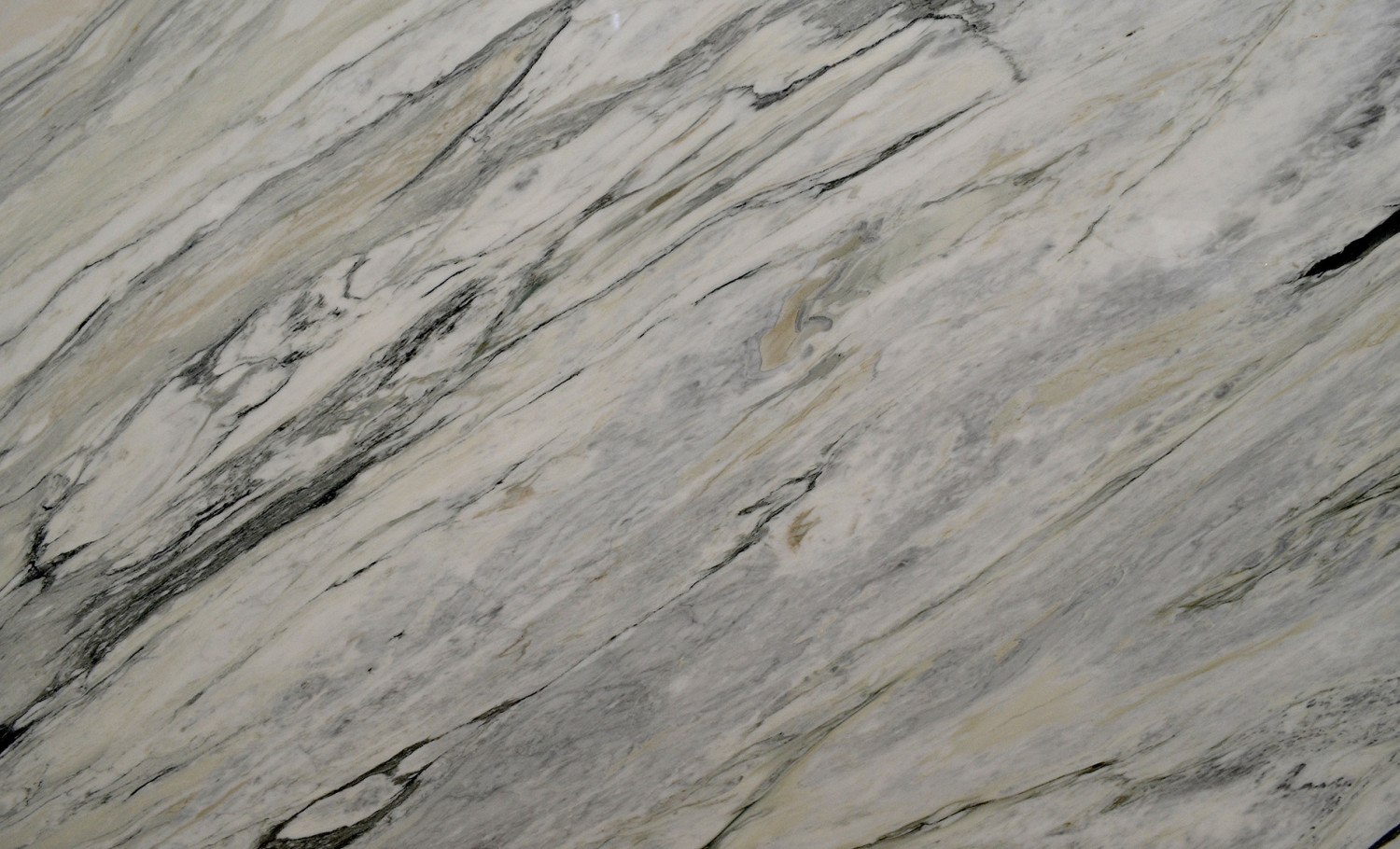 Marmocasa
via della Scienza, 6 - Modena
The pursuit of simple details rendering sophisticate each manufacture, continuous experimentations on a matter as stone, fascinating but difficult at the same time.

Marmocasa is a laboratory where the craft skills and the willing to push further of Alessandro and Fabio Montecchi find fulfilment, an evolved space, an atelier where the architect's and the designer's fantasy meets the most advanced technical solutions, in order to obtain the aesthetic and functional results satisfying refined and demanding customers.
The natural, sophisticated and seductive textures of marble and stone, onyxes and alabasters are reinterpreted with highly characterising incisions and processes, intentionally designed to emphasise the elegance of a surface already of intrinsic beauty.
The man's hand shaping this ancient material to return its importance, going back to antiquity and rendering it a prominent protagonist of a new contemporary Language.